Car services on all makes and models in Crawley
Regular car servicing is one of the simplest and most effective ways to ensure that you get consistent reliability for your car. A good service history can also help maintain your car's resale value and reduce running costs by making sure that your engine is running smoothly and preventing future damage.
Why Should I Service My Car?
Reduces engine wear as a result of a regular oil change and oil filter change
Helps to improve the car's fuel economy
Maintains the standards of the vehicle's brakes and tyres
Lowers the chance of a breakdown
Maintains the car's safety level
Increases resale value when sold with a full-service history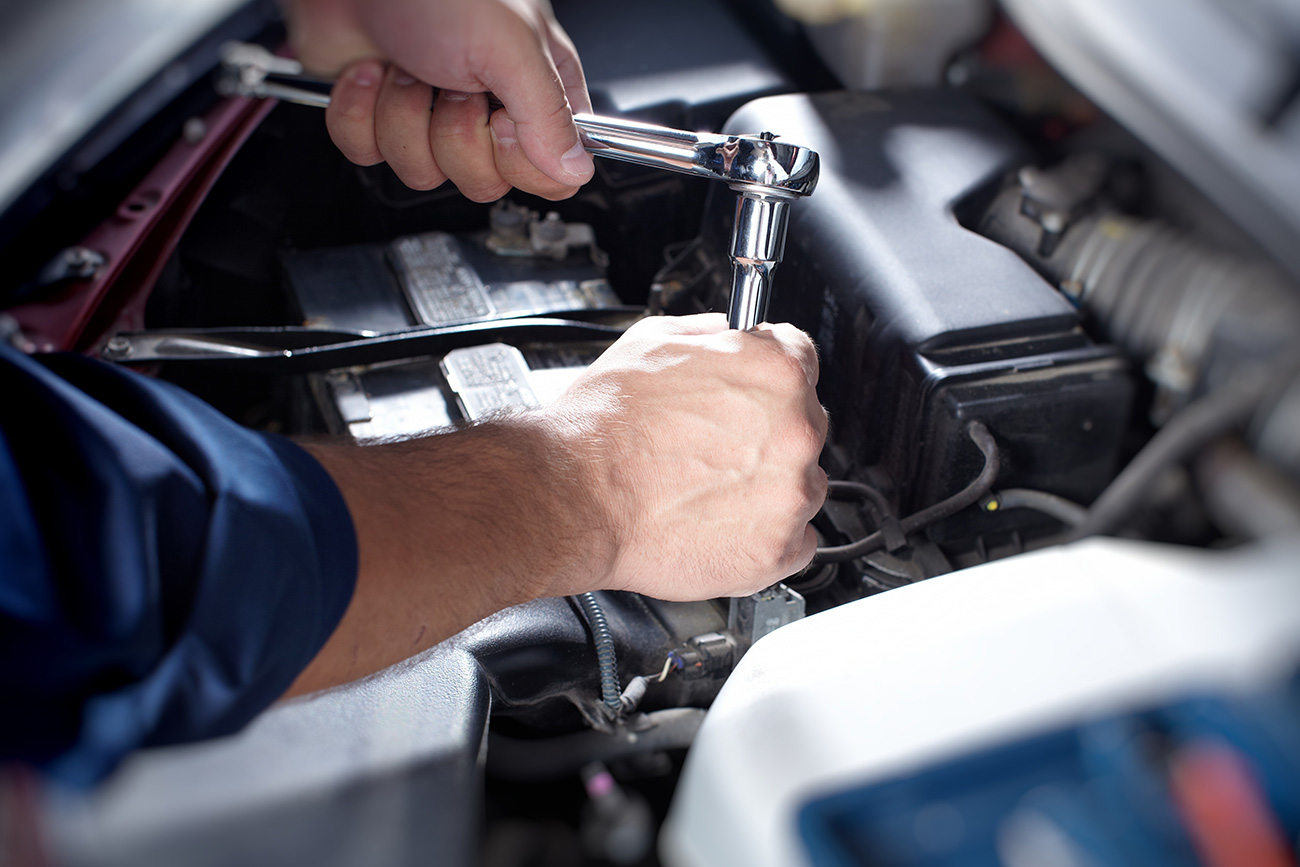 Full Service
We recommend a Full Service every 12,000 miles or 1 year.
Which covers a 52-point comprehensive Vehicle Health Check, including brakes, steering and suspension inspection, and we check fuel and radiator pipes and hoses, power steering fluid and make auxiliary drive belt adjustments if required.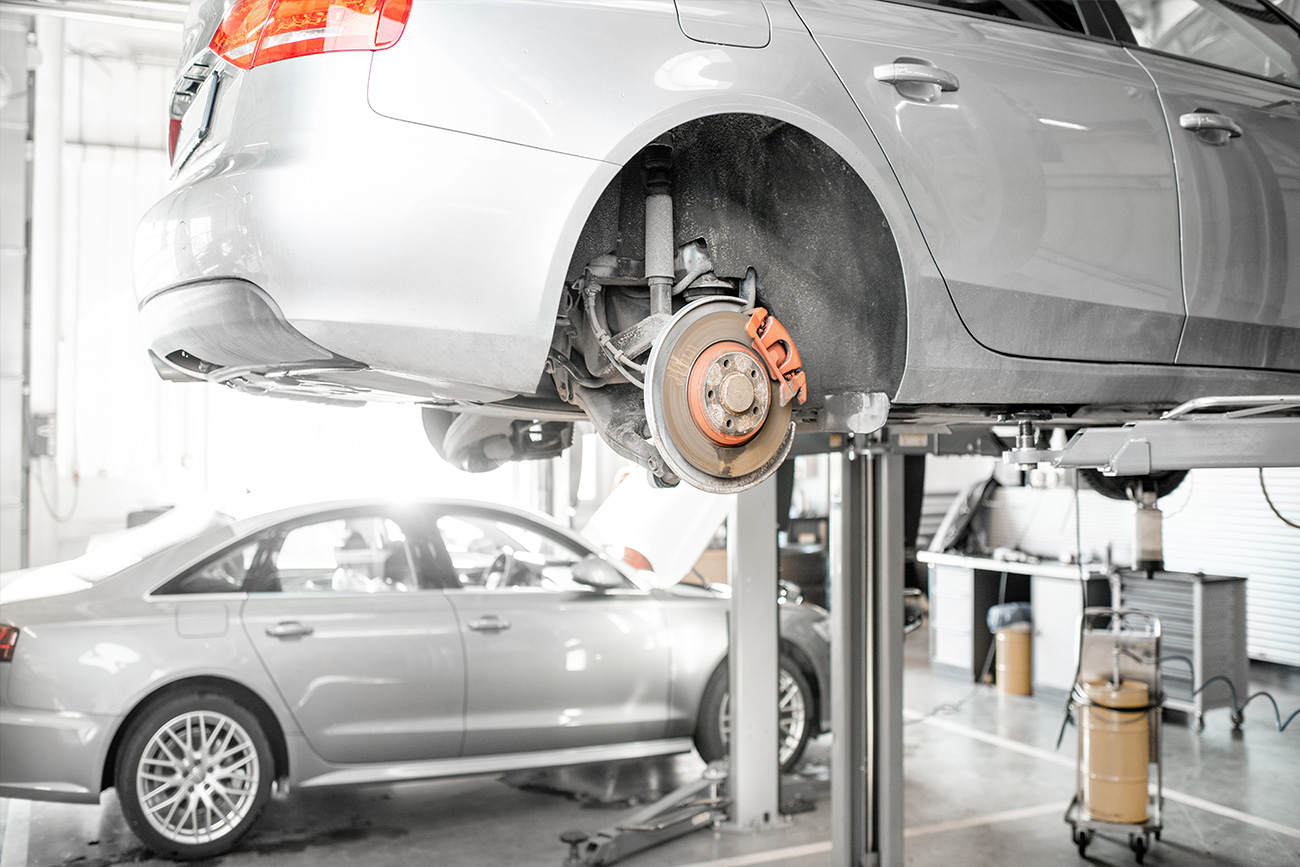 Interim Service
We recommend the Interim Service every 6,000 miles to keep your car operating efficiently, ensuring it is safe and reliable between full services. Especially for high frequency, short distance town driving.
Our Interim Service covers a 32-point Vehicle Health Check which includes an inspection of your brakes, steering and Suspension tyre condition. Your engine oil is changed and all fluid levels are topped up.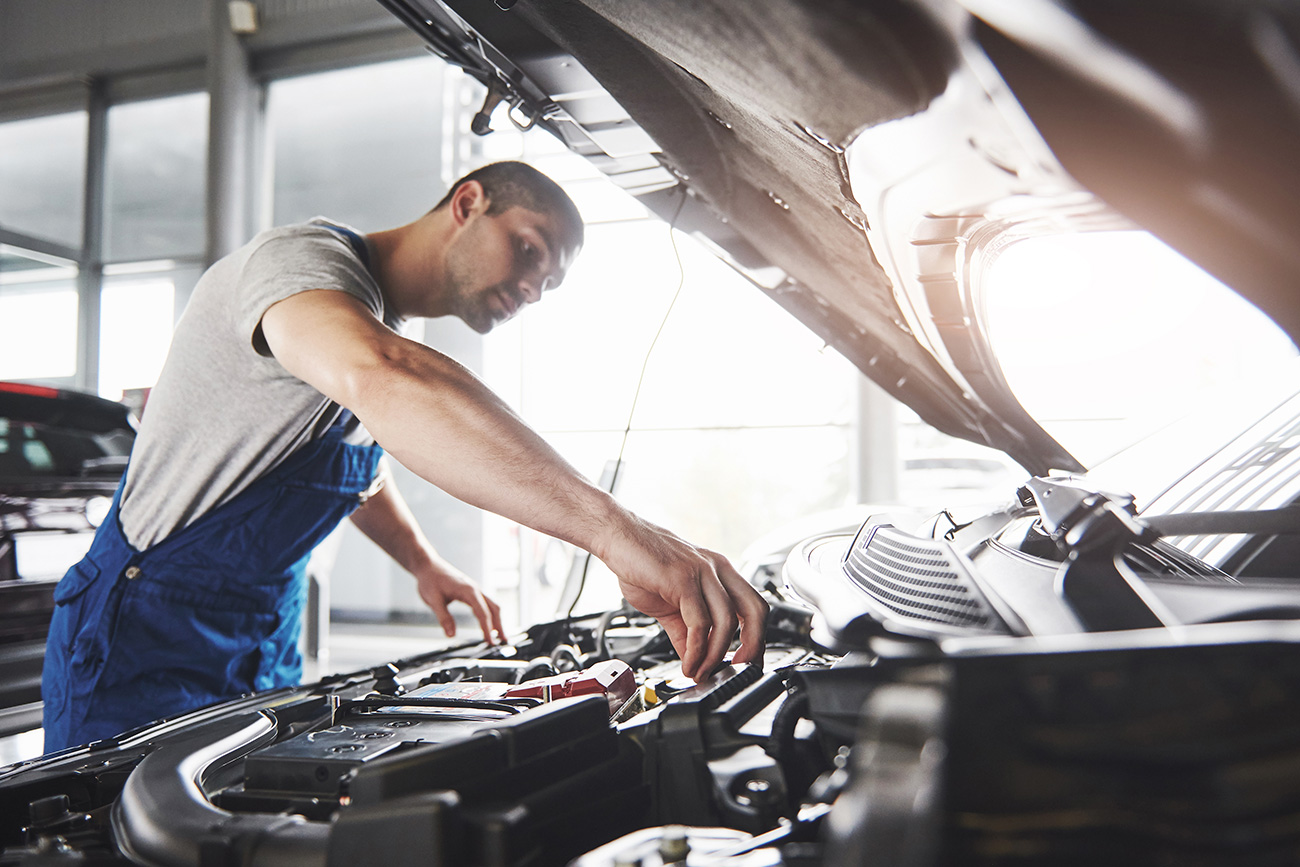 If you would like to enquire about our car electric repair work in Crawley or book your vehicle in you can contact on 01293 511 185 or send us a message using our