Top quality service for you and your car, at prices the average motorist can afford!
The MOT test is carried out to DVSA guidelines and includes a comprehensive inspection of the vehicle to ensure it is in a roadworthy condition. The MOT tester will check the following components to ensure each meets the minimum standard set out by the DVSA before issuing an MOT certificate.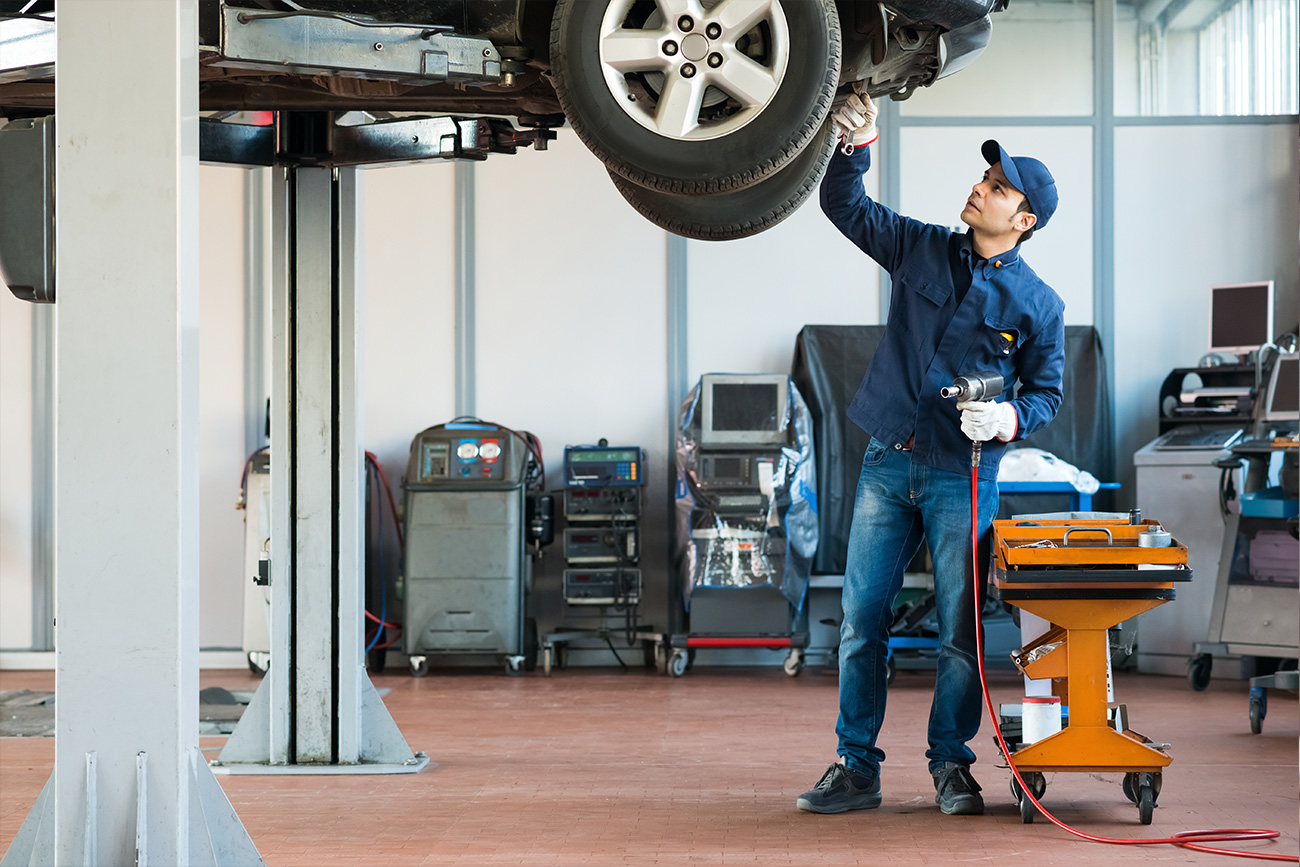 The MOT test also includes checks on:
Lights
Steering and suspension
Wipers and Washer Bottle
Windscreen
Wheels and tyres
Horn (beep beep!)
Seatbelts
Seats
Fuel System
Brakes
Emissions
Bodywork
Doors
Mirrors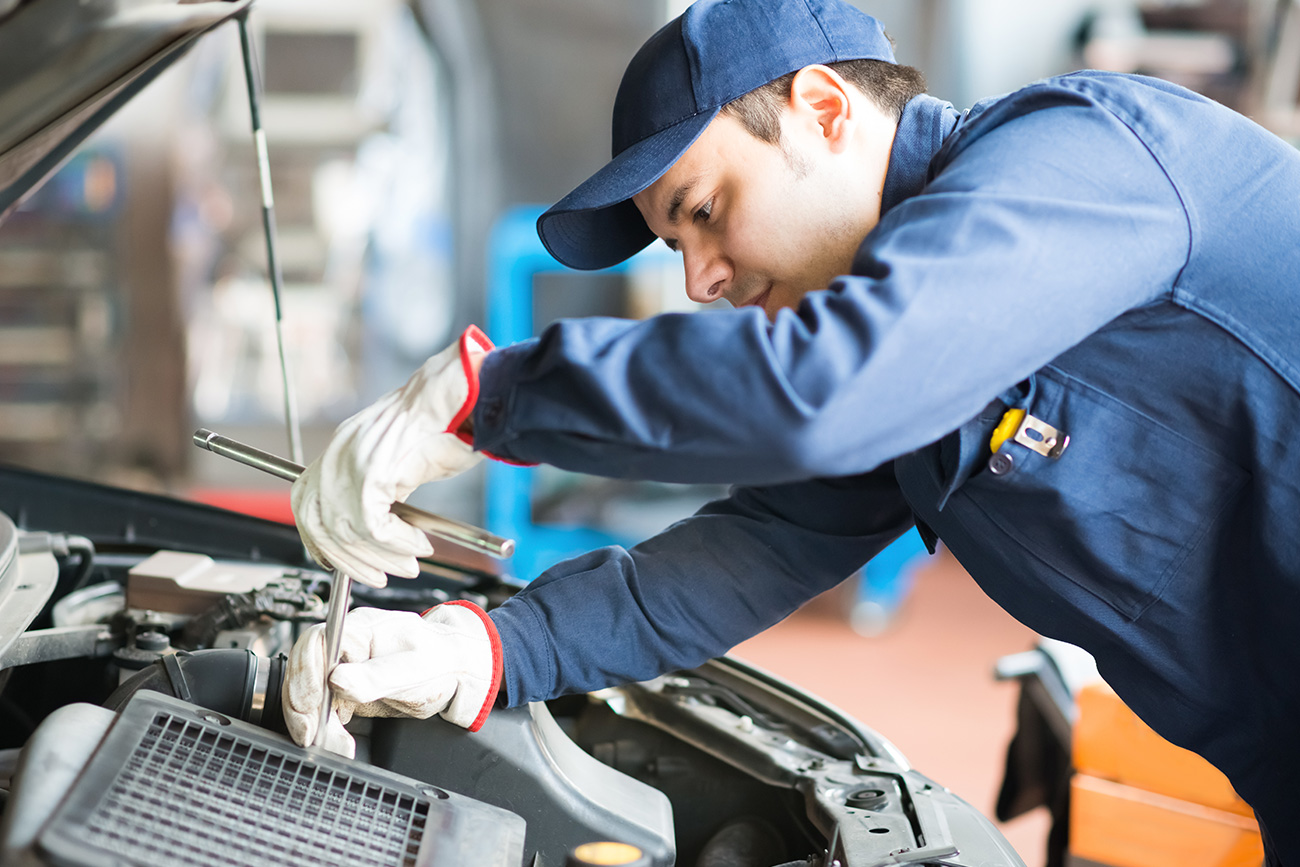 All of our MOT testers are fully qualified. Should your car fail the MOT they will fully explain why the car failed and show you the areas concerned.
We can quote for any repairs required to get your car through the MOT and you won't be charged for re-test.
If any additional issues are noticed during the MOT test, they will be outlined and a quote to fix these issues can be provided.
Autoelectronics testing and service that you can trust.
If you would like to enquire about our car electric repair work in Crawley or book your vehicle in you can contact on 01293 511 185 or send us a message using our