Every car, van and lorry needs mechanical repairs sooner or later. For your peace of mind bring your vehicle in to us when it needs repairs, maintenance or servicing. We can handle nearly any mechanical or electrical repair task on nearly any kind of vehicle.
Autoelectronics can service your car or commercial vehicle to the manufacturer's schedules using the latest Autodata information. If your vehicle is still under a manufacturer's warranty it will not be affected if serviced outside a franchised dealer repairer.
Autoelectronics will service your vehicle to the same or in most cases exceed the level of service given by the main dealers at a much lower price.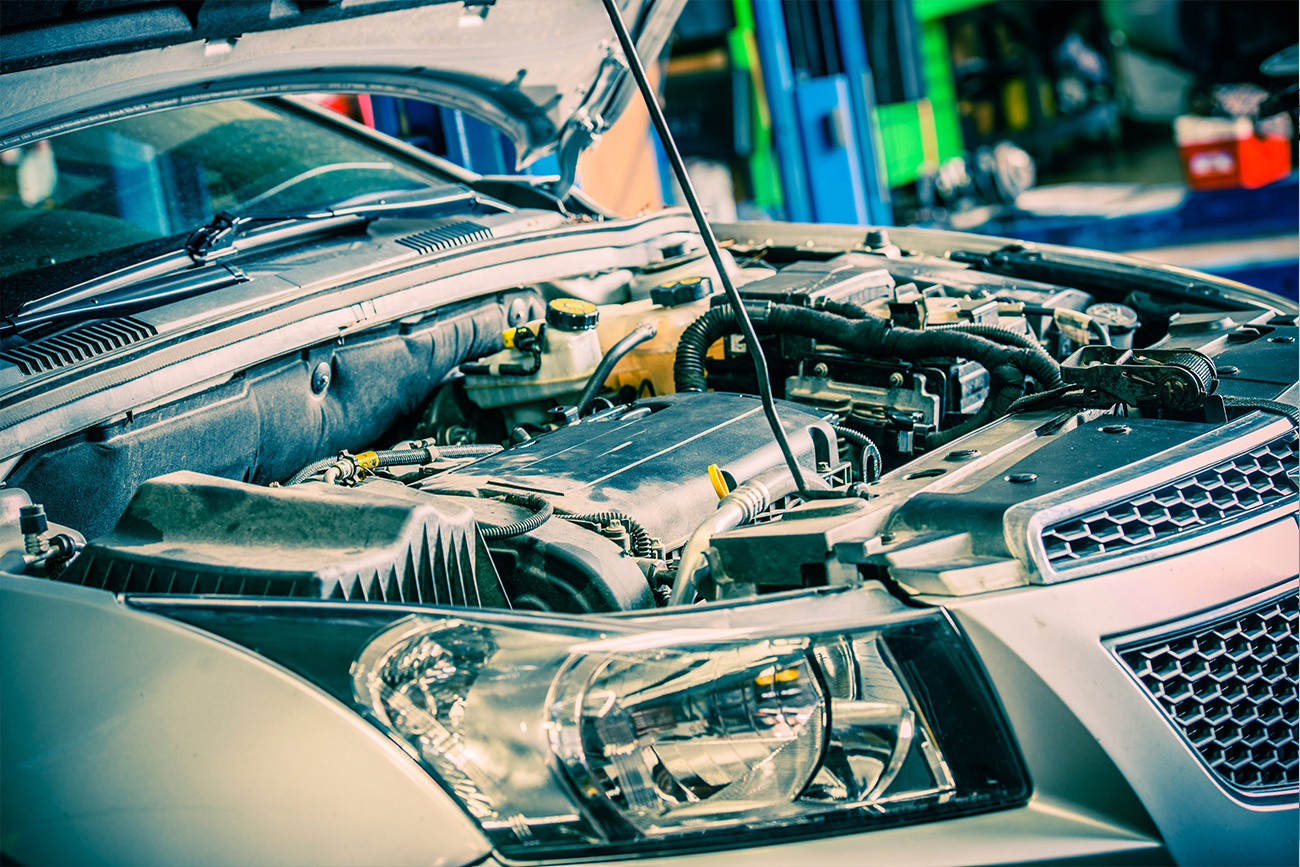 SPECIALISTS IN MECHANICAL REPAIRS
Need a new clutch fitted? Want to replace your tyres? We can get the job done in no time. We provide a wide range of vehicle repair services. From replacing clutch plates to changing brake pads, we have you covered. All of our mechanics are trained to carry out repairs on cars and light commercial vehicles. We have gained a favourable reputation for completing our work on time and within budget.
MOT Repairs
Clutches
Cambelts
Engines
Exhausts
Suspension and Steering
Gearbox
Brakes
Fault Finding (including Diagnostics)
WHY CHOOSE US?
We have a vast experience and knowledge of car repairing
We have gained a strong reputation in East Sussex
We use the most advanced vehicle repairing tools and technologies
Our experts are the trained professionals with the license for this job
We offer comprehensive services at competitive prices
We are able to undertake a range of repair work for most vehicle manufacturers and models. Our workshop is equipped with all the specialist equipment required for mechanical and MOT related repairs if you are unsure whether we are able to handle the repair work your vehicle requires then don't hesitate to get in contact with us to find out if we can help you.
Please call us on 01293 511 185 to get a quote.