Carbon deposits are a by-product of combustion and these deposits attach themselves to many parts of the engine, including those critically important to the performance and economy of the engine – Fuel Injectors, Piston Rings and various sensors. If fuel injectors are dirty this will interfere with the efficiency and effectiveness of the fuel spray pattern. Deposits behind piston rings will restrict the ability of the rings to seal and therefore can cause a loss of compression essentially the engine's power.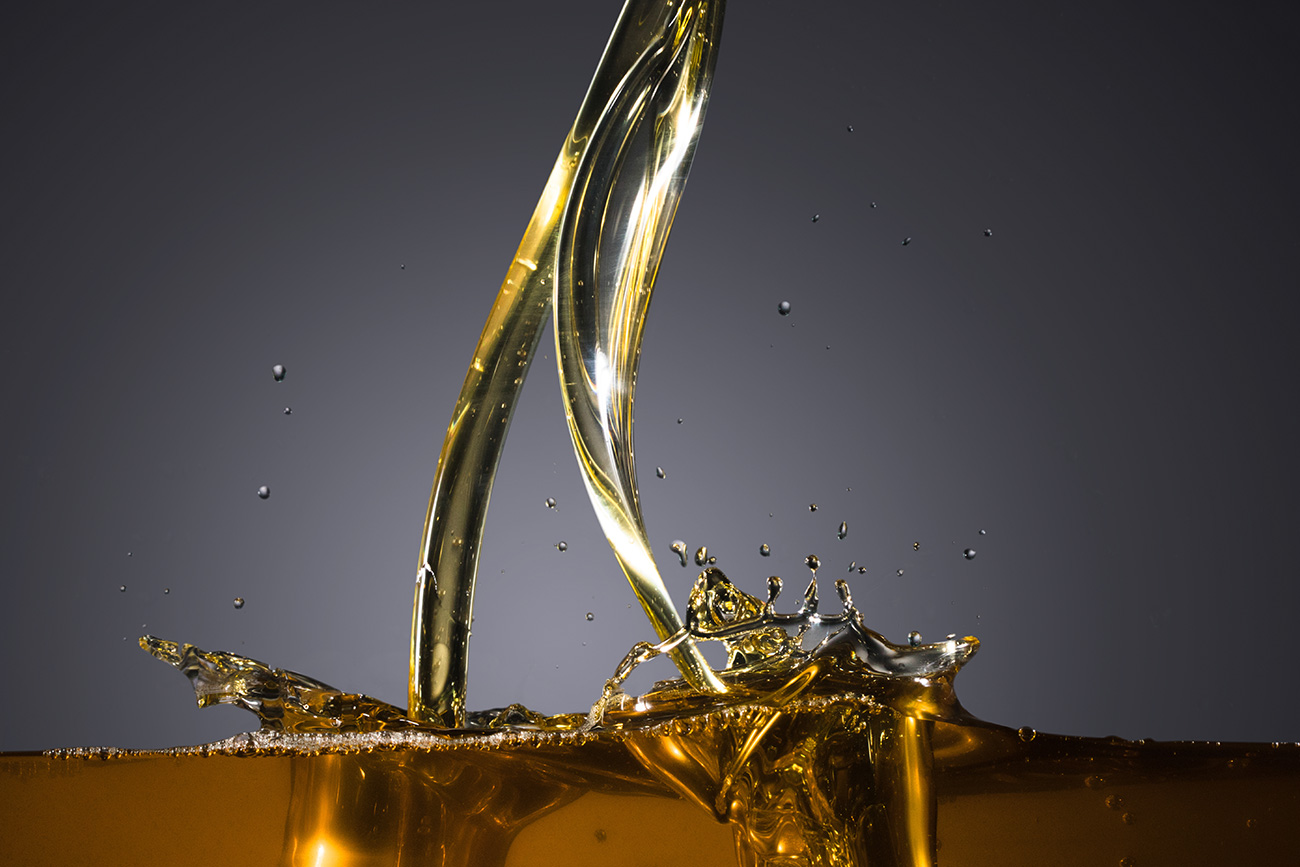 Carbon Cleaning Features
Operates using compressed air
Portable & robust industrial design
Multi-Functional – Cleans fuel injectors, fuel lines, fuel pumps, combustion chambers and throttle body systems
Removes all deposits from the fuel system without damaging the engine, fuel pump and fuel lines
Includes comprehensive fuel system adaptor kit
Improved MPG
Improved Power
Lower exhaust emissions
Restore Power and Performance
We offer the very best in quality carbon cleaning in Crawley. If your engine is suffering from poor running, has failed its emissions on an MOT or you just like to keep your vehicle maintained a carbon engine clean could be just what you need!
£80 -Engine Carbon Clean 45 Minutes Session
£50 – Engine Carbon Clean 45 Minutes Session (When You Book with Full or Major service)
If you would like to enquire about our car electric repair work in Crawley or book your vehicle in you can contact on 01293 511 185 or send us a message using our