You can book a diagnostic check with us in Crawley.
Modern vehicles are equipped with an Engine Control Unit (ECU), an onboard computer that continually taking readings from sensors located around your vehicle. It is able to interpret information from these sensors and detect faults in many of your vehicle's key systems when they occur. This is often displayed as a warning light on the dashboard, including: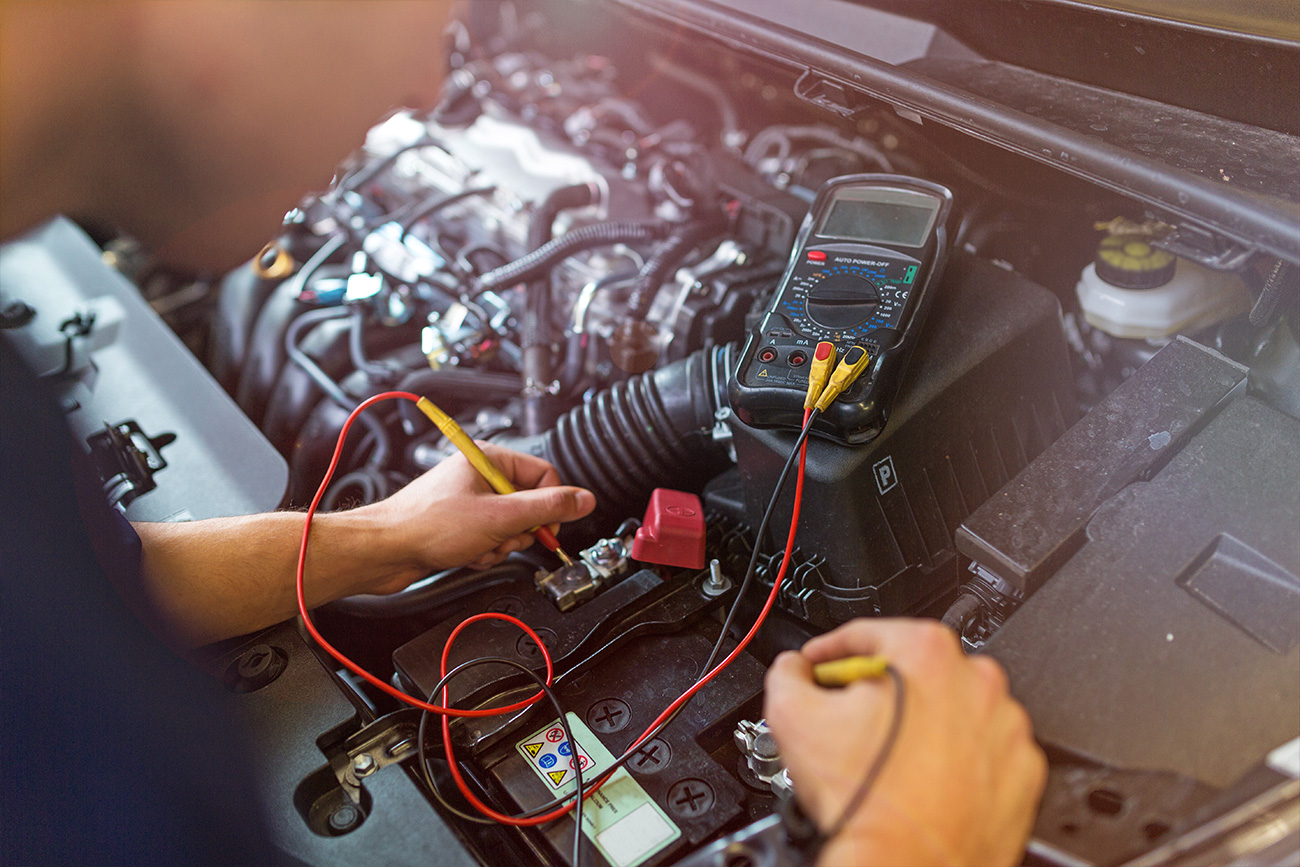 Fuel Injection Systems
Stability Control
Anti-lock Braking System
Power-Train Control Module
Transmission
Engine Management System
Airbag Systems
Vehicle Emission System
Air Control Valves
Once we know what is wrong, we can begin to establish a clear repair solution. We will provide you with a quote for the necessary work and, with your consent, will begin conducting the repairs to our exacting standards. We cover most manufacturers using manufacturer specific diagnostic equipment.
If you would like to enquire about our diagnostic repair work in Crawley or book your vehicle in you can contact on 01293 511 185 or send us a message using our