Welcome to Autoelectronics UK Solution Ltd
With a team of highly experienced car mechanics, auto electricians and auto-engineers along with a fully equipped garage, we invest our time and effort into every repair to ensure you get the service you deserve. Offering nothing less than first class repairs at even better prices in Crawely.
No repair is too big or small for us at Autoelectronics.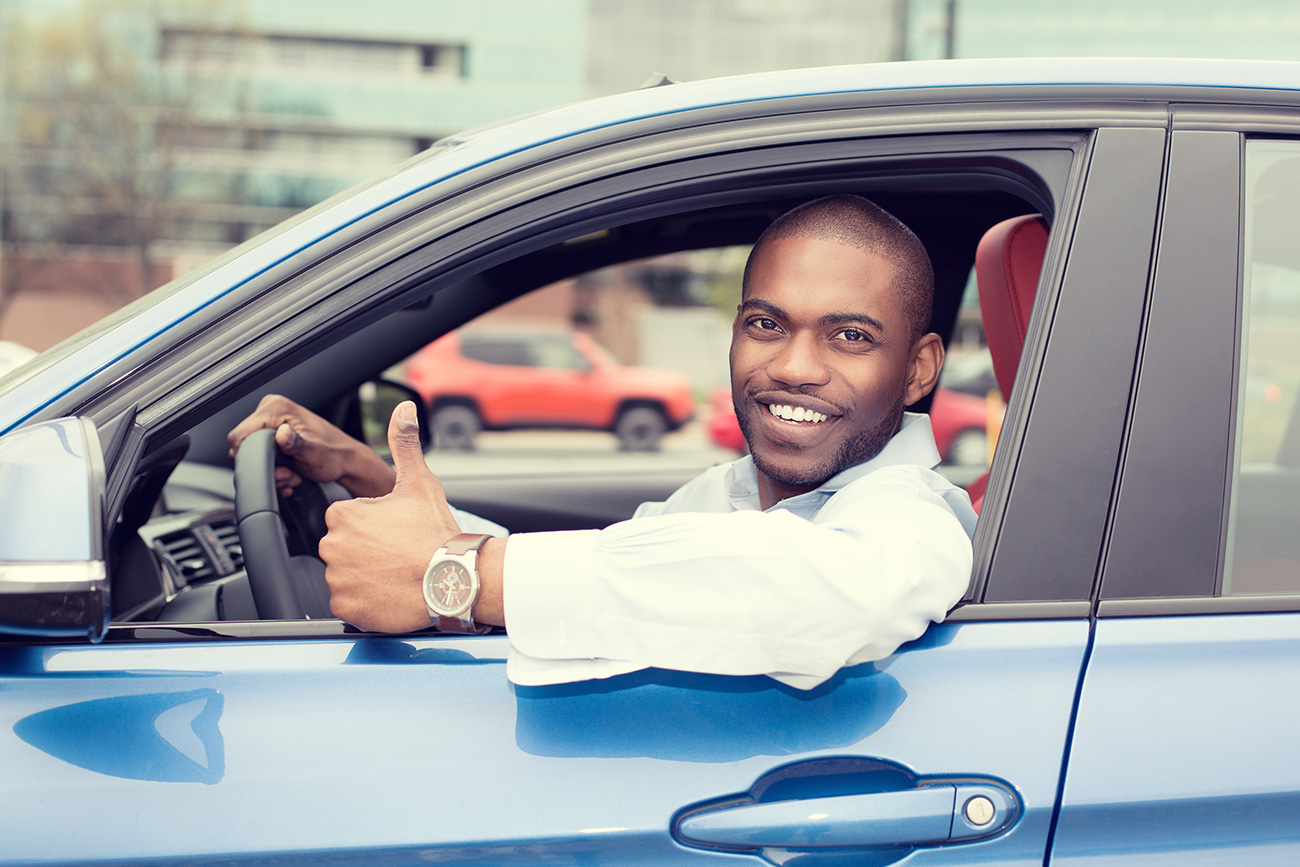 Servicing
Minor or Majors services. As a licenced garage, keep your service history up to date and your car running smoothly
Fault Diagnostics
Has a warning light come on in your dashboard? Is your car making a funny noise? Come down and we will diagnose the fault for you.
Tuning and Remapping
We have years of experience working with the latest technology to provide unrivalled ECU remapping, tuning and other specialist car services.
Carbon Clean
Carbon Cleaning Machine allows you to get blocked DPFs, fouled fuel injectors and MOT emission failures fixed with a minimum of fuss and have access to a preventative maintenance solution.
Tyres
We can supply and fit the majority of tire brands for your vehicle.
MOT
We will MOT your vehicle for you and offer a competitively priced solution if it needs any remediation work to pass.
Clutch replacement
If your car is struggling to pull away or seems to be revving without moving, it could be your clutch. Here at Autoelectronics we have the equipment and experience to change a clutch for you.
General Work
From replacing a battery to sorting that annoying squeak, we are here to cover all your motoring needs.